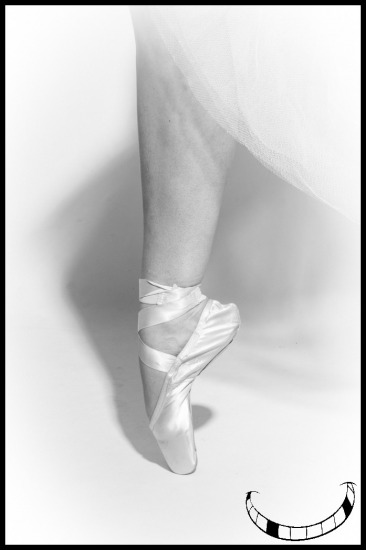 Dance Test Shoot Day 10am till 3pm. £10
£10
Final Test Dance Studio Style Shoots. £10,

A 55 mins session, Black backdrop for jump and posed shots. and different coloured mottled backdrop for portraiture. Only 5 available..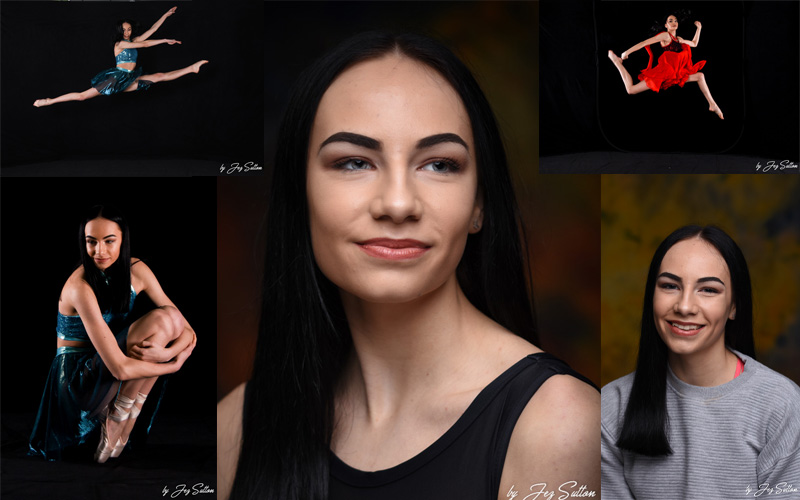 You get 2 6x9" edited images printed and high res digital version of your chosen images, then the Images will be available to purchase at very special introductory prices from a private gallery. These test shoots are for testing equipment and gaining images for use in advertising, please do not book if you are not happy for your images to be used for my advertising..

Changing rooms ( toilets ) are available.
Location is in Weddington, Nuneaton. more details on confirmation email when booking is confirmed.
Please be aware that if the dancer is under 18 an appropriate chaperone will need to be present.


Loading more pages